News Update:
Michele Hoskins new Executive Director of MLPSA
Read More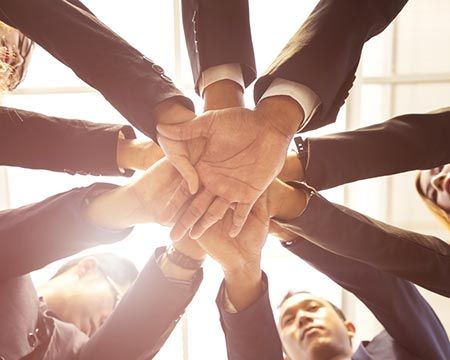 Our Mission
We prepare diverse, proven leaders for nonprofit board service through skills development and a firsthand view of strengths and challenges in San Antonio and surrounding areas. In partnership with nonprofits, we provide opportunities for graduates to serve as vital contributors in creating equitable, inclusive outcomes and building a better community.
The Masters Leadership Program (MLP) connects proven and reputable leaders from the Greater San Antonio area with local nonprofits and civic commissions to help fill open board positions. As a nonprofit, engaged, knowledgeable board leadership is a prerequisite for efficient delivery of services.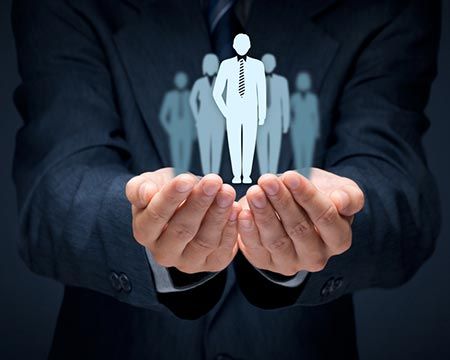 Our Vision
Every graduate strengthening community through impactful nonprofit board leadership.
San Antonio relies heavily on nonprofit organizations to fill or augment local social and civic services. There are over 5,000 organizations in the Greater San Antonio area with 501(c)(3) nonprofit status that play vital roles in our everyday lives. Without them, deficiencies in human services, education, medical research, the arts, the environment, animal care and other vital functions necessary for a thriving community are unmet.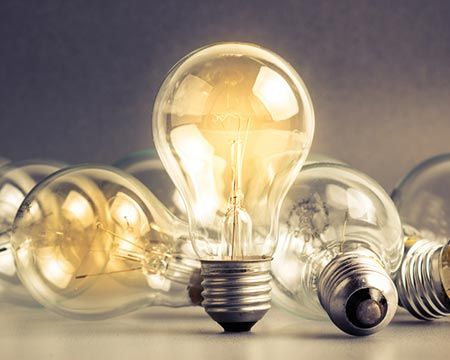 Our Purpose
MLP provides proven and established leaders—who are often retired, semi-retired, or nearing-retirement—with the opportunity to leverage their skills and experience by serving the communities they love.
We help the greater community meet its charitable needs more effectively by utilizing the talented individuals who have both the time and desire to continue serving – as leaders on nonprofit and civic boards. Our purpose is to build a better San Antonio.
Since program inception in 2004, MLP has evolved, grown and shown real success toward its mission, vision, and purpose. MLP graduates have served on over 750 boards in the Greater San Antonio area and made positive impacts. Studies conducted by The Nonprofit Council directly support this reality by identifying strong leadership and strong boards as one of the top unmet needs reported by regional nonprofit organizations. Download the State of the Sector report infographic.
Though agencies vary greatly in many ways, it's been shown that strong boards make a positive impact on the effectiveness of nonprofit organizations. While most agencies have well-established, successful processes for finding and recruiting new board members, our focus is to provide expanded pools of proven and prepared board talent to assist them in achieving their goal of finding talented and diverse leadership.
The typical MLP candidate is 55 years-of-age or older and wants to serve on a nonprofit board or civic commission. Many retired or semi-retired leaders, or even those still working full time who are in control of their schedules, can prepare themselves for opportunities to give back to the community. Participants often experience a renewed sense of personal growth while engaging in these pivotal efforts.
If you are interested in participating as a candidate, please visit the Application & Selection page under The Program tab. If you are a nonprofit agency interested in becoming an Agency Partner, please visit the Partner Benefits page under the Agency Partner Resource tab – or please contact MLP Executive Director, Michele D. Hoskins. We are here to answer all of your questions.