Masters Leadership Program Alumni Association
We Lead Where There is Need
Winter Social 2020
In lieu of the Winter Social this year, we wanted to give you an opportunity to enjoy some of the wonderful sites around San Antonio during the holidays. You are invited to register for ONE of the four experiences listed below. When you register, you will receive 2 free tickets to that venue that can be used anytime during the month of December. Do not delay. Tickets will be emailed to you before December 1st. You must register for these tickets no later than November 20th.
---
San Antonio Botanical Garden
555 Funston Place
San Antonio, TX 78209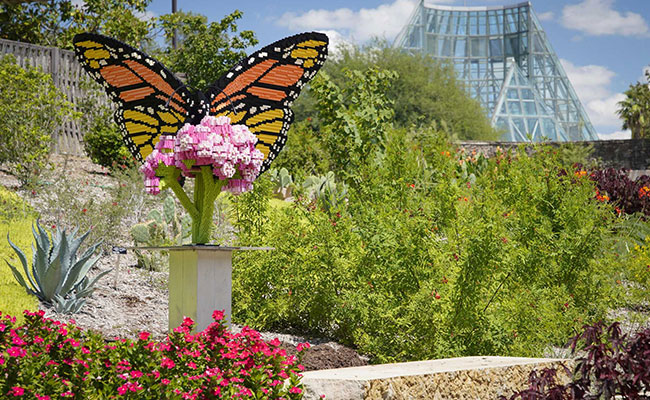 ---
The San Antonio Museum of Art
200 W. Jones Ave
San Antonio, TX 78215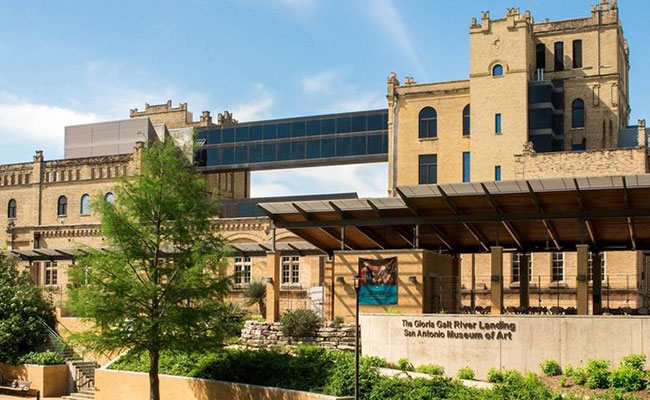 ---
Witte Museum
3801 Broadway
San Antonio, TX 78209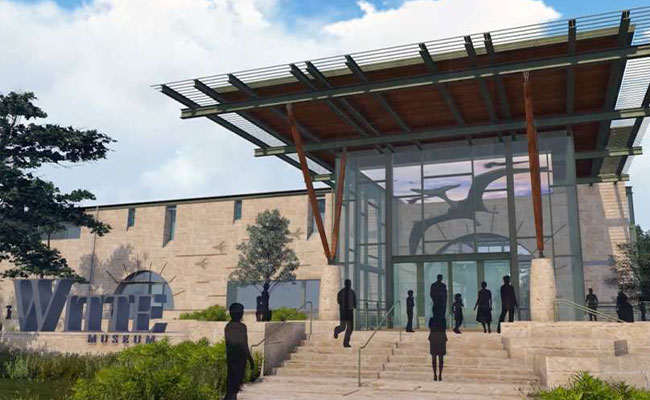 San Antonio Zoo
3903 N St Mary's Street
San Antonio, TX 78212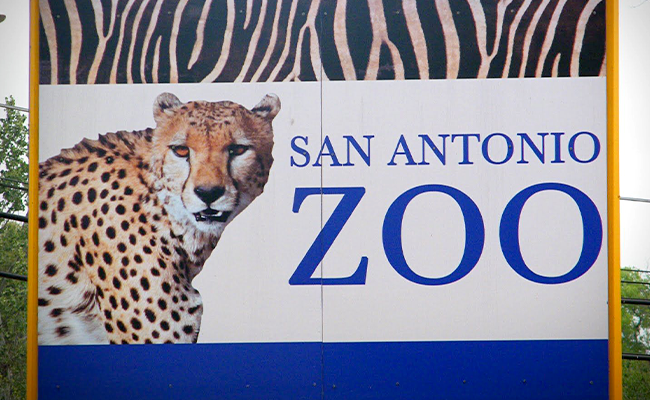 DEADLINE TO REGISTER IS NOVEMBER 20th
We hope you will join your classmates and participate in Zoom Class Socials on Wednesday, December 9th. Details will be coming soon.
---