H. Rad Eanes, III, Ph.D.
Class VIII (2012)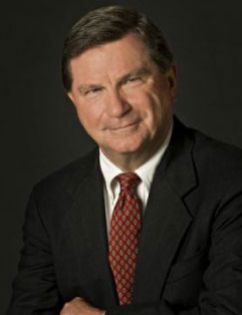 For over twenty-five years, Rad has been intensely engaged in the dynamics of human resources and organizational development. He has worked within organizations as the chief human resources officer in two different Fortune 500 companies and outside of organizations as an expert consultant. He is the President of ECCO, Inc. (Executive Coaching/Consulting Organization, Inc)
In both the internal and external roles, Rad has worked extensively with the dynamics of change management; leadership development; coaching; and, team optimization. As an executive in several firms, Rad understands intimately the challenges of running a successful enterprise. His practice today primarily focuses on executive coaching and leadership development.
Rad has a doctorate in Psychology from the University of Texas in Austin and has taught and guest lectured at several universities.