Martha Mitchell
Class XVI (2020)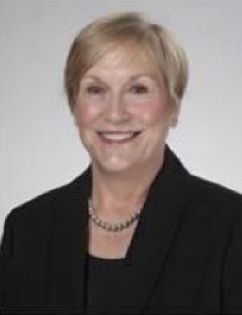 Martha Mitchell leads our Supply Chain team toward their goal of making our business practices easier – for both internal and external customers.
Previously, Mitchell led our Customer Success efforts, where her process improvement skills and execution capabilities helped deliver record-setting customer satisfaction and brand appreciation. In addition to leading the Customer Success business unit during the last eighteen months, she was the executive leader responsible for our Grid Optimization program.
She joined CPS Energy in 2004 and has served in various leadership roles within our EIT team. Prior to CPS Energy, Martha worked for other leading customer-centric organizations in the country, including USAA.
Mitchell has a Master of Arts in History from the University of Texas at San Antonio and a Bachelor of Arts in Sociology and Psychology from Marshall University.